TMX Group ESG Report: An Update on Our Sustainability Journey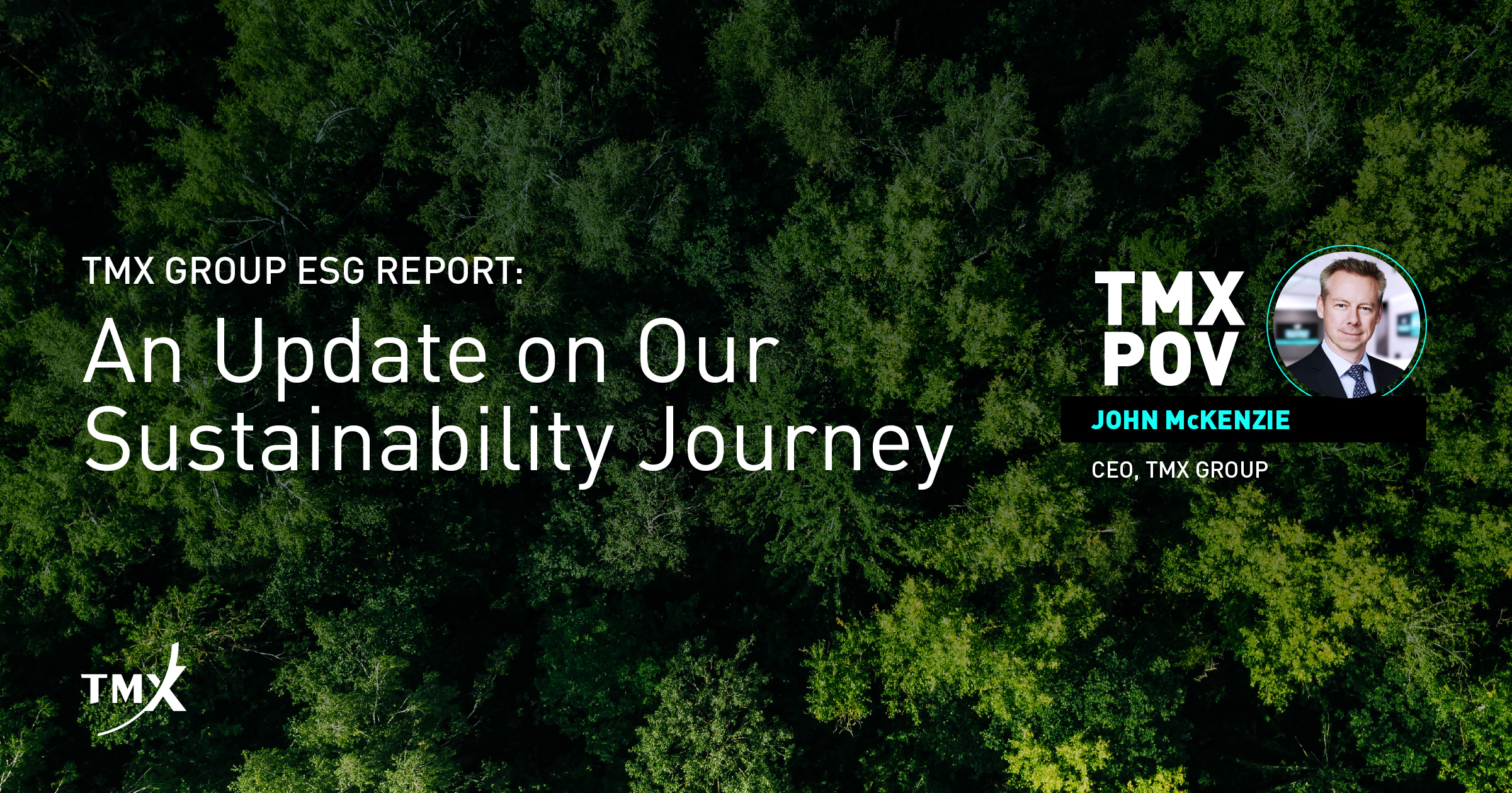 On behalf of TMX Group, I am pleased to present our 2021 Environmental, Social and Governance Report.
This report details the progress we have made on our sustainability journey over the past year, including the important foundational work we undertook across the organization to define our high-performance culture and corporate purpose. This report also outlines our near- and longterm priorities as we continue to integrate our ESG objectives into TMX Group's corporate strategy, business processes, and investment decisions.
In 2021, we enhanced our environmental disclosure with the release of our inaugural Task Force on Climate-related Financial Disclosures (TCFD) Report, detailing TMX's climate-related risks and opportunities. We also developed a new, employee-led equity, diversity, and inclusion (ED&I) strategy to foster a more inclusive culture at TMX. And while we are still early in the process, we are proud of the work we have done as part of our Indigenous reconciliation journey.
We also recognize that, given our central position in Canada's capital markets, TMX has an important role to play in empowering our stakeholders to become ESG leaders in their own right.
For the more than 2,300 public companies listed on our equities exchanges, Toronto Stock Exchange and TSX Venture Exchange, we provide educational resources and tools designed to facilitate broader ESG reporting - to help issuers meet new requirements and the needs of the modern investor. Additionally, Trayport, a TMX Group subsidiary, recently introduced a new global voluntary carbon marketplace where organizations can trade offsets through its Joule platform. TMX participated in the inaugural trade on the platform, which allowed us to meet our carbon neutrality commitment for 2020.
For investors, our equities and derivatives markets continue to introduce new products that facilitate ESG investing, adding to our suite of ESG indices, sustainable ETFs, and ESG derivatives.
While we are proud of the tremendous progress we have made in our ESG activities and priorities over the past year, we recognize that much more work lies ahead of us. And as an organization, TMX is committed to doing that work. This commitment is squarely aligned with our new corporate purpose: to make markets better and empower bold ideas.
I invite you to please read TMX Group's 2021 ESG Report to learn more
Thank you for your continued support.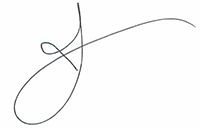 Sincerely,
John D. McKenzie
Chief Executive Officer
TMX Group Limited
---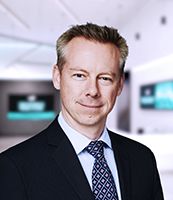 John McKenzie
Chief Executive Officer, TMX Group
Follow John on
LinkedIn
---
Copyright © 2021 TSX Inc. All rights reserved. Do not copy, distribute, sell or modify this article without TSX Inc.'s prior written consent. This information is provided for information purposes only. Neither TMX Group Limited nor any of its affiliated companies guarantees the completeness of the information contained in this article, and we are not responsible for any errors or omissions in or your use of, or reliance on, the information. This publication is not intended to provide legal, accounting, tax, investment, financial or other advice and should not be relied upon for such advice. The information provided is not an invitation to purchase securities listed on Toronto Stock Exchange and/or TSX Venture Exchange. TMX Group and its affiliated companies do not endorse or recommend any securities referenced in this publication. TMX, the TMX design, Toronto Stock Exchange, TSX, TSX Venture Exchange, TSXV, The Future is Yours to See. and Voir le futur. Réaliser l'avenir. are the trademarks of TSX Inc.