Introducing the new TMX.com
December 12, 2014
TMX Group today launched an improved corporate website at www.tmx.com. The new site provides a central hub to access TMX Group corporate information as well as information about each of our integrated businesses.
Along with the enhanced TMX Group website, we also introduced two new subsidiary websites for our equities and trading business at www.tsx.com and our market information division at www.tmxinfoservices.com. The new tsx.com covers the full scope of our equities listings and trading business, including resources for companies listed on Toronto Stock Exchange (TSX) and TSX Venture Exchange (TSXV), as well as detailed information on trading and data products and services across our marketplaces.
Each of these new and improved web properties is designed to provide simple, intuitive navigation to enable our expanding group stakeholders around the world to stay up-to-date and informed about the various products and services TMX Group offers to the international financial community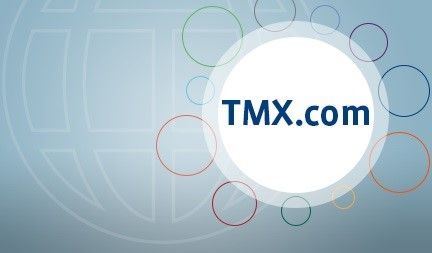 TSX.com: A new online home for Canada's leading equities market and trading venues
The new www.tsx.com will continue to provide relevant information about TMX Group's equities markets, TSX and TSXV, and trading venues, TMX Select and Alpha.
The simplified, easy-to-navigate Listings section of the website is home to TSX and TSXV issuer resources, sector profiles and presentations, a comprehensive directory of listed companies on both Exchanges, detailed listing statistics, and more.
The Trading section provides detailed information about TMX Group's marketplaces including, various order types and features, trading rules and regulations, fee schedules and member notices. The section also highlights products and services, market data and statistics, and market access.
The TSX Company Services section profiles the suite of products and services available to companies listed on TSX and TSXV to support their successful growth. The TSX Company Services portfolio is designed to address the unique needs of a full spectrum of publicly listed companies - from micro-cap to mega-cap - including understanding stock trading activity, connecting with current investors, targeting potential new investors and accessing transfer & trust services.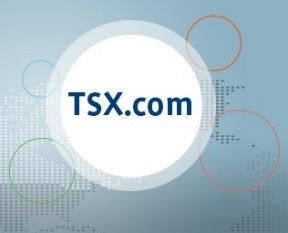 TMXinfoservices.com: market information and data services under one roof
TMX Group's market information businesses, TMX Datalinx and TMX Atrium, have been brought together in a new consolidated website at www.tmxinfoservices.com. The website provides streamlined access to information about data products and services, as well as network infrastructure and connectivity for the financial services community.
The TMX Datalinx section provides information about products and services including real-time data, historical data, index information and S&P/TSX Equity Index offerings. The section also includes content regarding data access, co-location services, technical notices and pricing schedules.
The TMX Atrium section links to the existing website, which continues to provide in-depth information and resources about the company's infrastructure and connectivity services available to the global financial services community.