Featured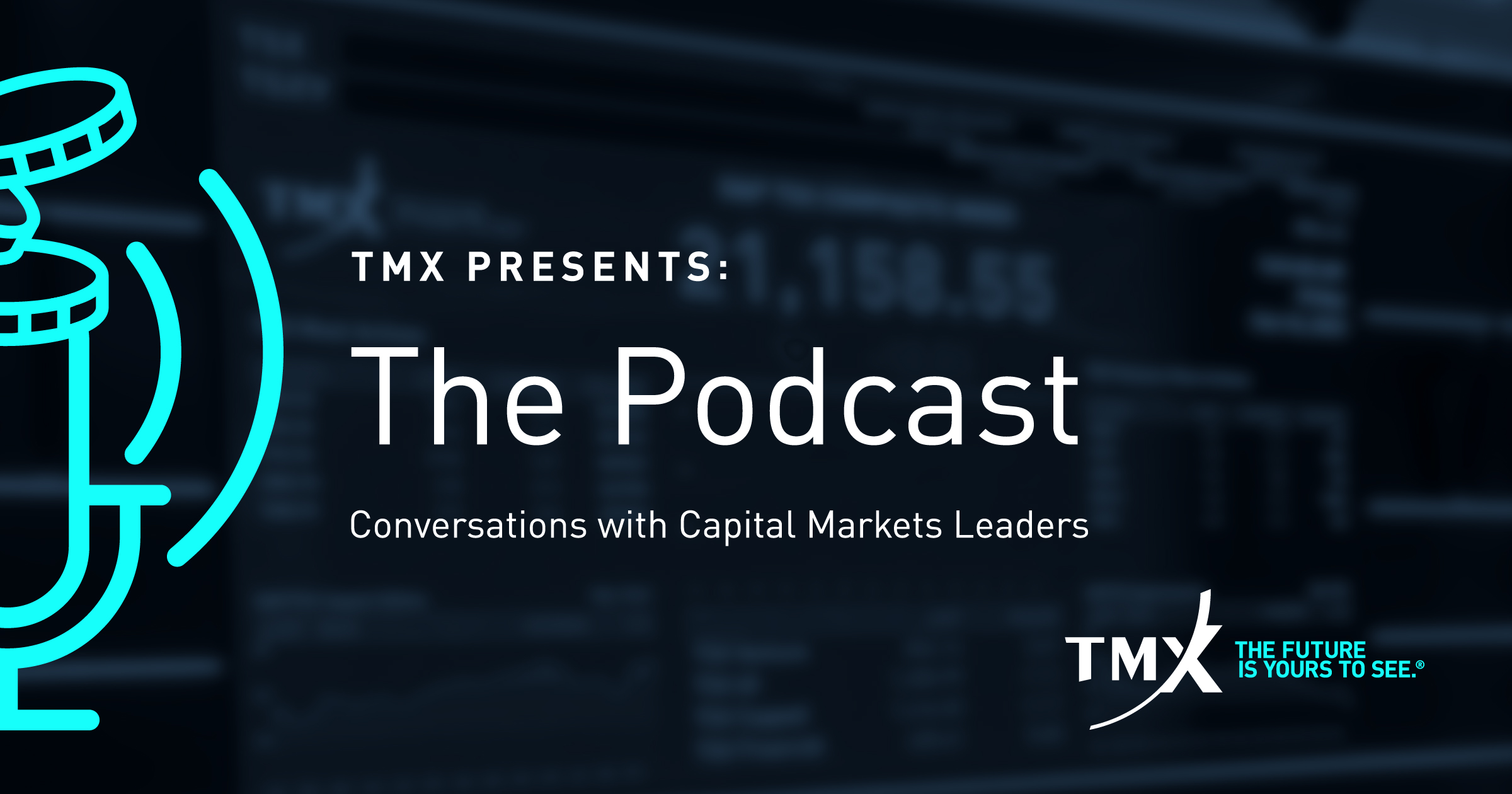 TMX Presents: The Podcast - Ep. 020: Tech visionary Page Tucker on his journey to becoming President and CEO of ProStar Holdings
January 24, 2023 | #TSX #TSXV
Page Tucker, President and CEO of ProStar Holdings (TSXV: MAPS) talks to TSX's George Khalife about how he got his start in the tech industry. Known as a "tech visionary" early on for predictive modeling in the automotive industry, Page has an extensive background in technology start-ups. He has authored more than 20 patents based on geospatial, mobile and cloud technologies including the methods for capturing, recording and displaying the precise location of buried infrastructure, and in 2014 founded ProStar, which specializes in the development of mapping software. ProStar's solutions are being adopted by some of the largest entities in North America and listed on TSX Venture Exchange in 2021.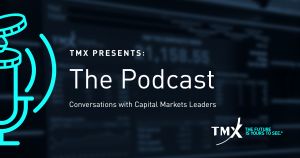 TMX Presents: The Podcast - Ep. 019: Laura Lau on ETFs, Alternative Investments and the Air Force
January 10, 2023
- #POV
ETF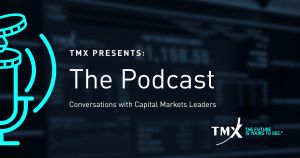 TMX Presents: The Podcast - Ep. 018: Tamir Poleg, Chairman & CEO, The Real Brokerage: On a mission to make agents' lives better
December 13, 2022
- #POV
Real Estate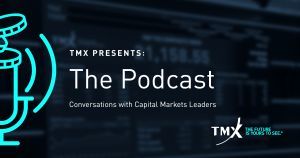 TMX Presents: The Podcast - Ep. 017: What's next for C100?
November 22, 2022
- #POV
Technology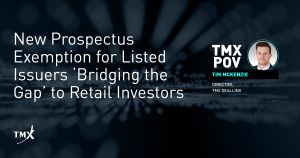 TMX POV - New Prospectus Exemption for Listed Issuers 'Bridging the Gap' to Retail Investors