TMX POV - Canadian Oil and Gas Companies Transitioning to a More Conservative Business Model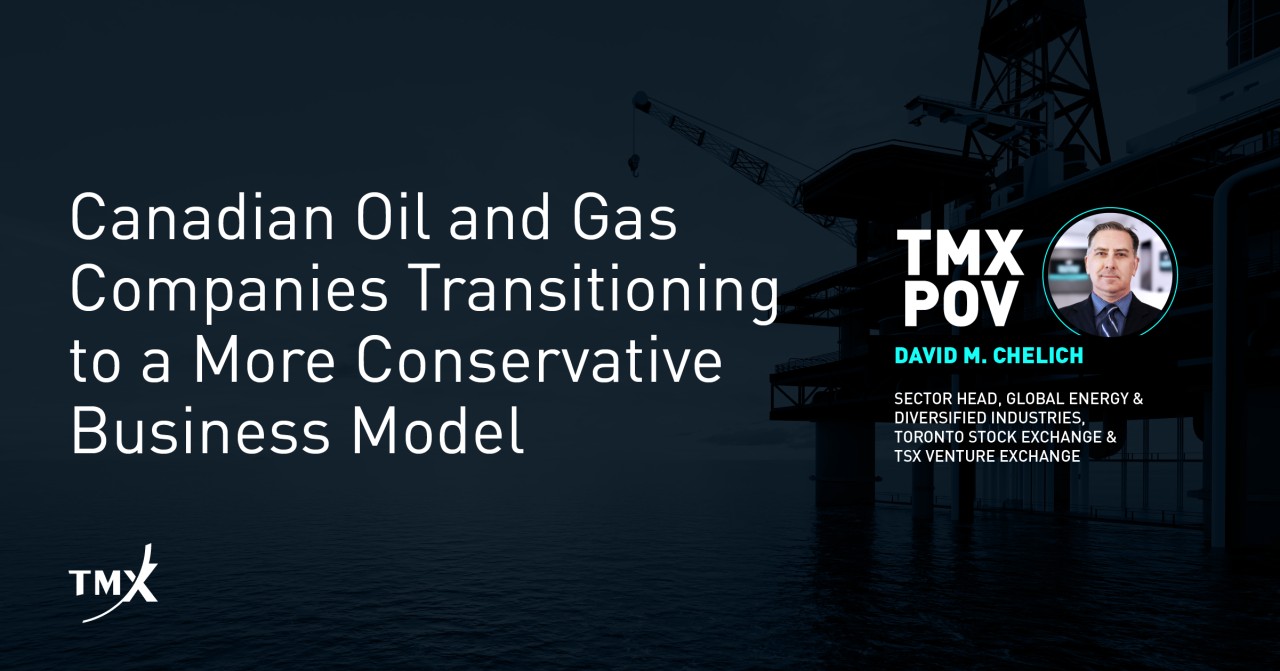 From a Toronto Stock Exchange (TSX) perspective, the uptick in oil and natural gas prices has not translated into many new company listings/equity financings within our Energy Sector. For the nine months ending September 30th, 2021 only $1.8 billion in equity capital was raised and six new listings were completed in the Energy Sector.
To help us figure out what's going on, let's look at oil and gas exploration and production companies (E&P companies) listed on TSX. Even though these companies are seeing a marked improvement in their cash flow from operations (due to higher commodity prices and lower operating costs) they are still taking a very conservative approach to large scale growth and capital expenditures 1.
Historically, E&P companies spent more than they generated from their cash flow from operations. Meaning these companies regularly went to the equity and / or debt markets for additional capital (over and above their cash flow from operations) to fuel their growth plans. This is no longer the case. Investors have imposed severe financial discipline on E&P companies thereby making access to public equity markets extremely challenging.
In 2021, ARC Energy Research Institute forecasts escalating commodity prices to drive $145.6 billion in total Canadian industry revenue, cumulative after-tax cash to hit $77.6 billion (YoY increase of ~234%) and reinvestment/capital expenditures to be only $28.7 billion (~37% of cash flow being spent). E&P companies are being disciplined and not overspending capital. As such, they have plenty of financial flexibility against a much stronger fundamental backdrop.
The reason for this self-imposed financial austerity is threefold: 1) a desire by E&P companies to strengthen their balance sheets following the oil price collapse in 2020; 2) an acceptance that investors are no longer interested in unrestrained growth in production and reserves but rather profitability; and 3) the ongoing transition to a self-funding business model as many equity and debt investors avoid the industry for environmental reasons.
What does this all mean for TSX listed E&P companies? According to industry analysts, it means the majority of this year's large increase in industry cash flow will be used to pay down debt, buy back shares and potentially pay and/or increase dividends. It also means that the current wave of M&A / industry consolidation is likely to continue as companies look to get bigger and rationalize costs in an attempt to improve profitability and attract capital. All positives for investors that may be interested in an industry sector and stocks that have been neglected for the last 6 years and have the potential for additional upside. Note, the S&P/TSX Capped Energy Index* is up 77% YTD 2.
Please refer to TSX's Energy webpage for a list of E&P companies on our Exchange.
---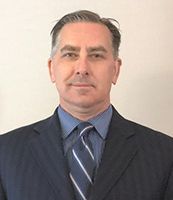 ---
NOTES:
National Bank of Canada, NBFCM Research, Industry Note, September 2, 2021 – "Oil & Gas, Oilfield Services and Energy Infrastructure - 9th Annual Energy Conference; A Rising Tide Lifts All Boats"

S&P Capital IQ Database – S&P/TSX Capped Energy Index (January 1, 2021 to November 3, 2021).
Copyright © 2021 TSX Inc. All rights reserved. Do not copy, distribute, sell or modify this article without TSX Inc.'s prior written consent. This information is provided for information purposes only. Neither TMX Group Limited nor any of its affiliated companies guarantees the completeness of the information contained in this article, and we are not responsible for any errors or omissions in or your use of, or reliance on, the information. This publication is not intended to provide legal, accounting, tax, investment, financial or other advice and should not be relied upon for such advice. The information provided is not an invitation to purchase securities listed on Toronto Stock Exchange and/or TSX Venture Exchange. TMX Group and its affiliated companies do not endorse or recommend any securities referenced in this publication. TMX, the TMX design, Toronto Stock Exchange, TSX, TSX Venture Exchange, TSXV, The Future is Yours to See. and Voir le futur. Réaliser l'avenir. are the trademarks of TSX Inc.
Certain statements constitute forward-looking statements and are not historical facts but are based on certain assumptions and reflect TMX Group's current expectations regarding future results or events. These statements are subject to a number of risks and uncertainties that could cause actual results or events to differ materially. Some of the risk factors that could cause actual results or events to differ materially from current expectations are outlined in TMX Group's Annual Report, Quarterly Reports and Annual Information Form filed with securities regulators from time to time.
* The S&P/TSX Capped Energy Index (the "Index") is the product of S&P Dow Jones Indices LLC or its affiliates ("SPDJI") and TSX Inc. ("TSX"). Standard & Poor's® and S&P® are registered trademarks of Standard & Poor's Financial Services LLC ("S&P"); Dow Jones® is a registered trademark of Dow Jones Trademark Holdings LLC ("Dow Jones"); and TSX® is a registered trademark of TSX. SPDJI, Dow Jones, S&P, their respective affiliates and TSX do not sponsor, endorse, sell or promote any products based on the Index and none of such parties make any representation regarding the advisability of investing in such product(s) nor do they have any liability for any errors, omissions or interruptions of the Index or any data related thereto.