The TMX group of companies includes leading global exchanges such as the Toronto Stock Exchange, Montreal Exchange, and numerous innovative organizations enhancing capital markets.
With offices in some of the world's most multicultural cities, including Toronto, Montreal, London and Vienna, we are a global team, connected across multiple industries and geographies, and united by a common Purpose: To Make Markets Better and Empower Bold Ideas.
We proudly celebrate diversity, learn from one another, and cultivate true belonging in a Hybrid-First work environment.
Ready to be part of the action?
Our Culture
is the way we do things at TMX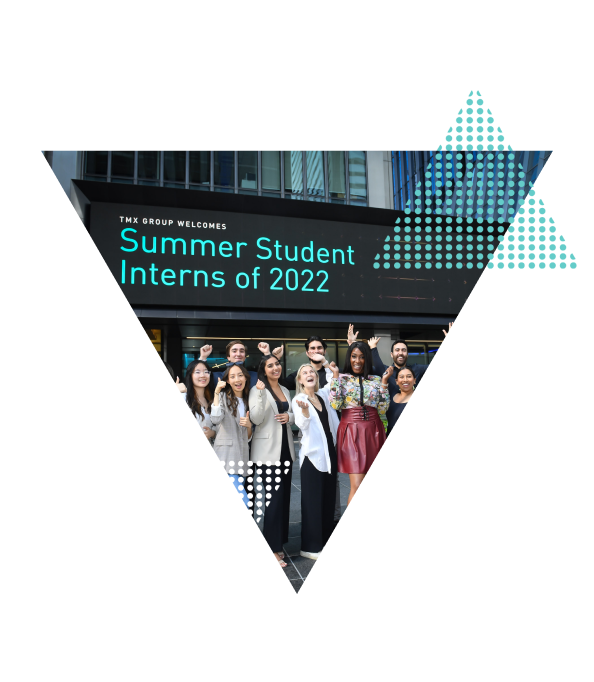 Purpose
Why we exist
We make markets better & empower bold ideas.
Together, we build world-class markets to enable businesses and investors to succeed and help communities thrive. Powered by our people, TMX has the means to bring inspired ideas to life, and to unlock human potential. We believe better markets serve as a propulsive engine, creating opportunities for bold and ambitious ideas to create a brighter future.
Mission
What we do
We power capital and commodity markets with client-centric, technology-driven global solutions.
Vision
Where we are going
To be an indispensable solution for companies around the world to raise capital and the preferred destination for traders and investors to prosper.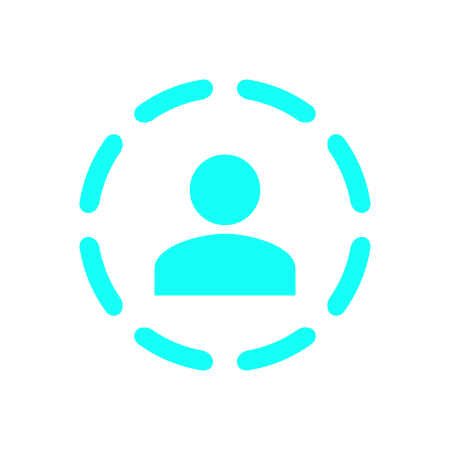 Client-centric
We collaborate to deliver excellence for our clients.
We are accountable to our clients.
We put our clients at the heart of what we do.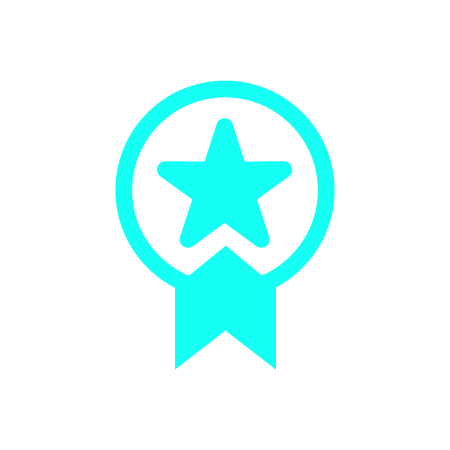 Courage
We have the courage to be bold and innovate.
We encourage and embrace straight talk and authenticity.
We learn when we fail forward.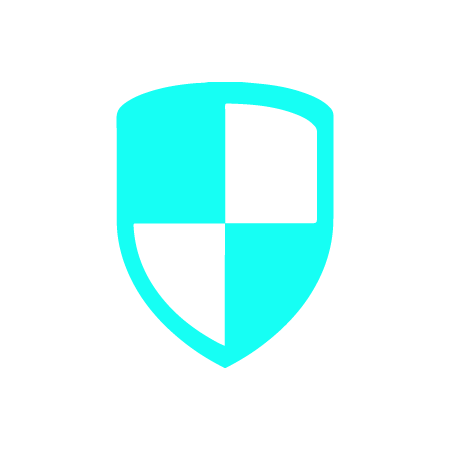 Trust
We act with unyielding respect and integrity.
We care about each other's success and wellbeing.
We are inclusive and foster belonging.
In the market for Excitement, Connection, Impact, Wellness, & Growth?