Your Latest Candidates for Canada's Next 150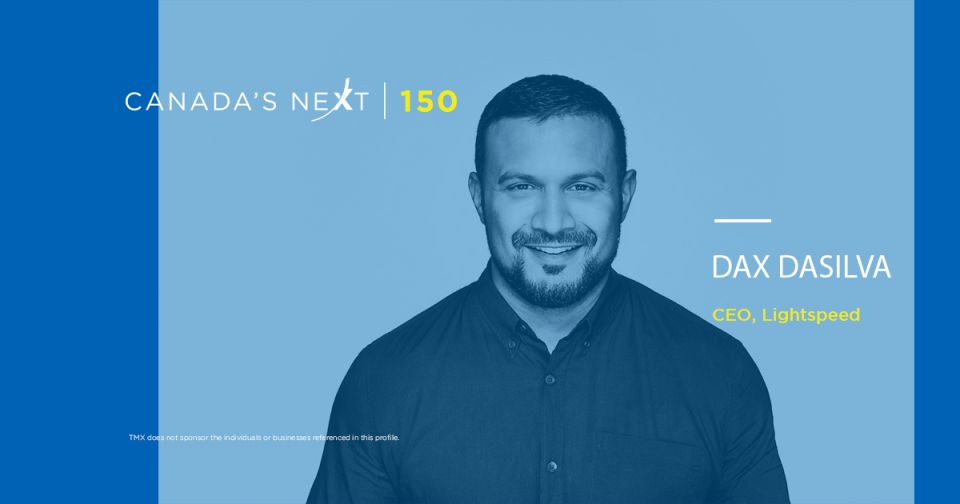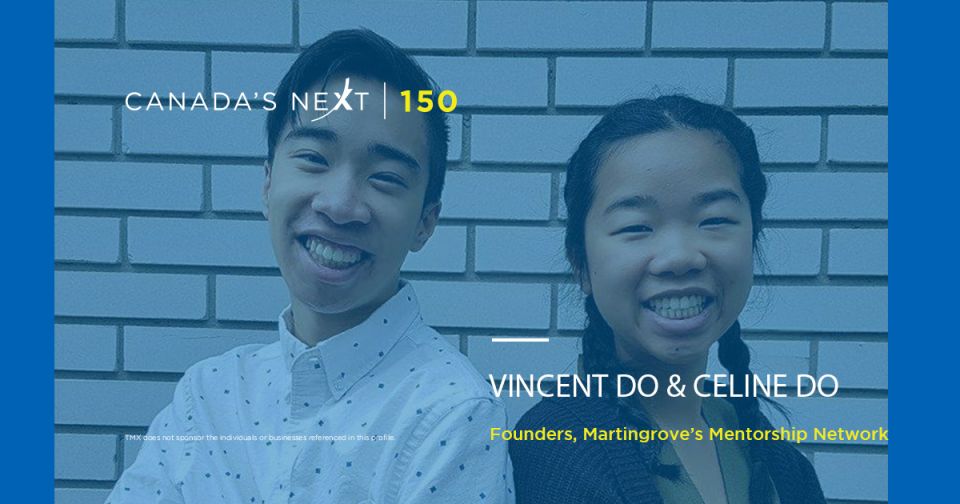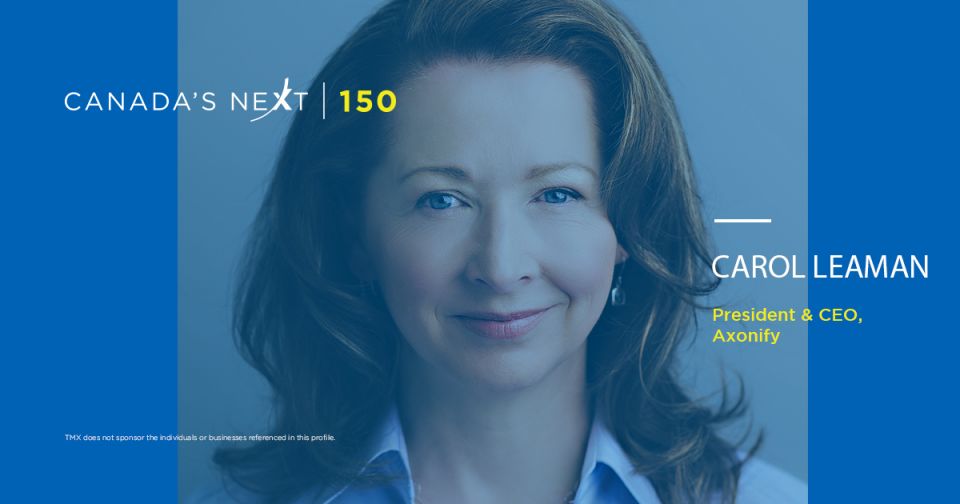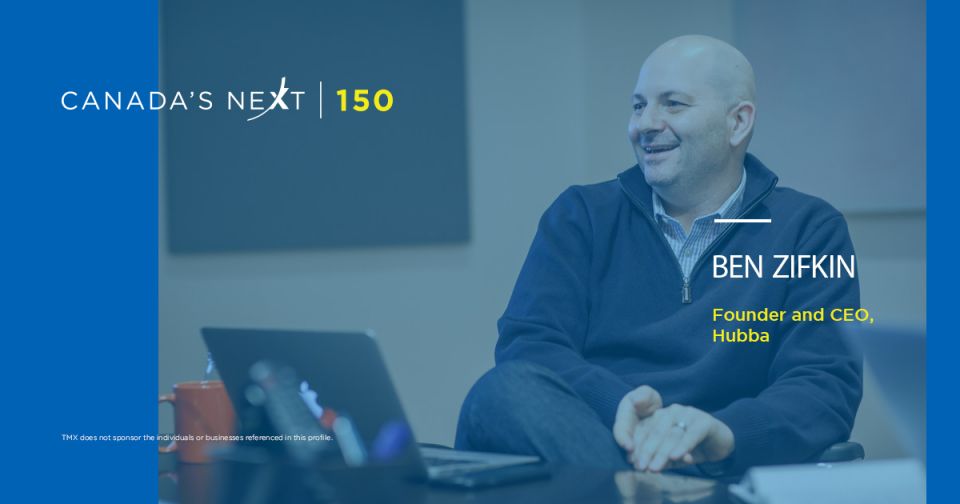 We are proud of TMX's longstanding history in Canada and are excited about the role we will play in making the next 150 years the best yet, both here and abroad! To mark Canada's 150th birthday, we're celebrating by looking toward the future. Our campaign highlights Canada's Next 150: Young entrepreneurs and forward-thinkers who are doing amazing things and who represent the wonderful diversity of our country. The CEOs and leaders of tomorrow.
The campaign will run throughout the summer and we would love you to participate in nominating great candidates
How to Nominate Someone
Do you know someone who deserves to be on the list? We're looking to profile emerging leaders and entrepreneurs as young as high school students up to entrepreneurs in their early 40s. If you know someone you think is a future leader of tomorrow, we invite you to nominate them to be featured in our campaign this summer. All you have to do is email us a picture of them, along with a short paragraph on why you think they will be a future leader. Email your entries to canada150@tmx.com by Friday August 11th and we will look after the rest.