Your Latest Candidates for Canada's Next 150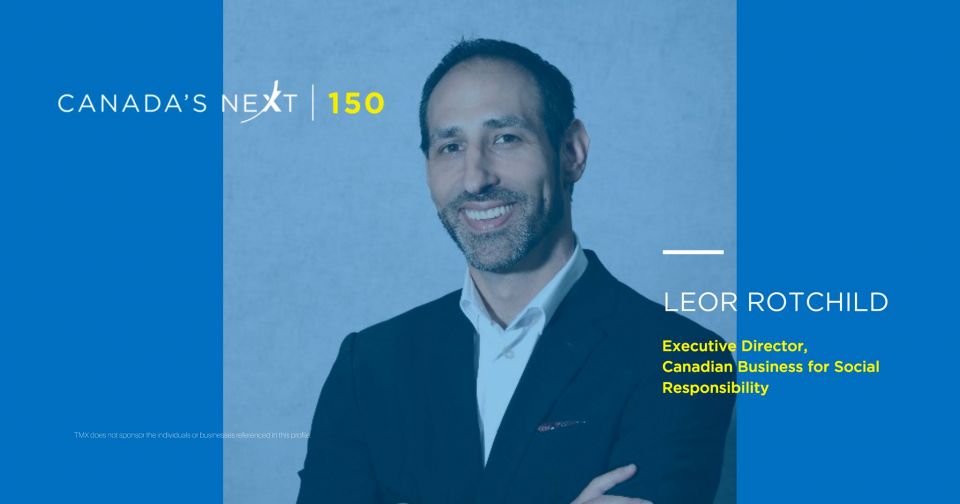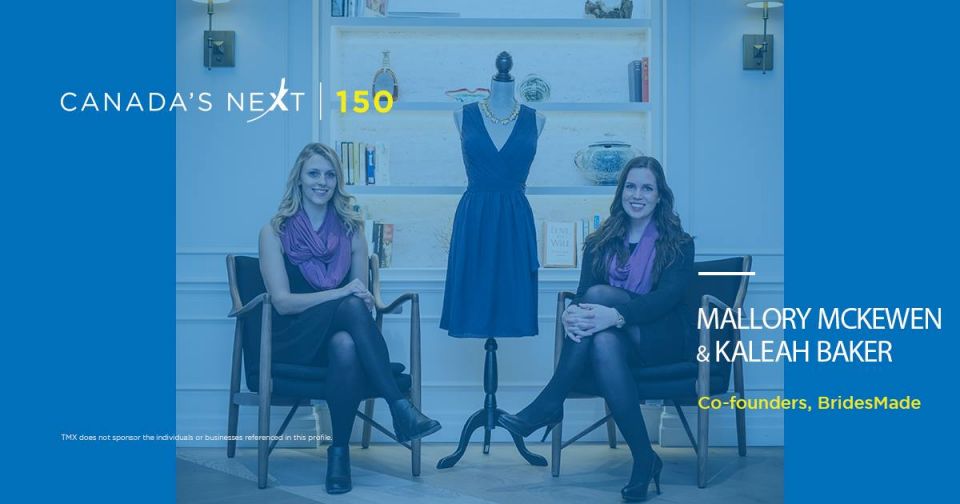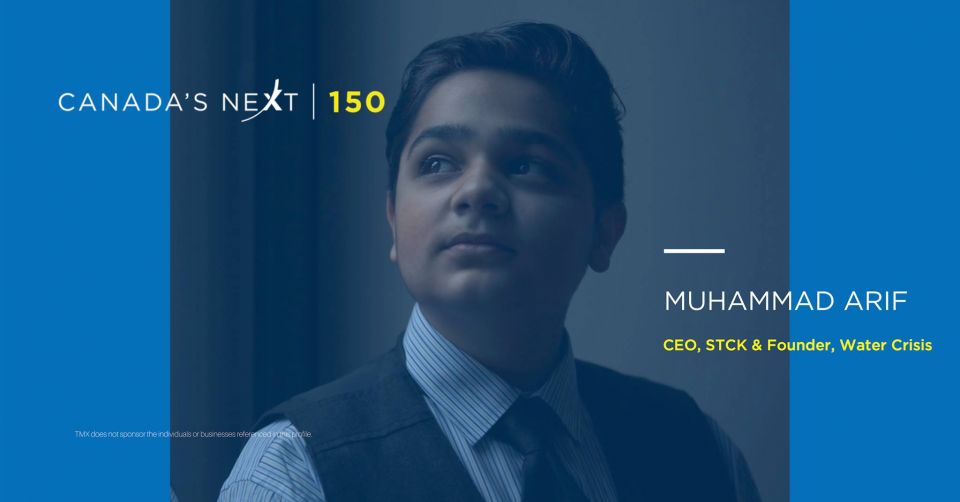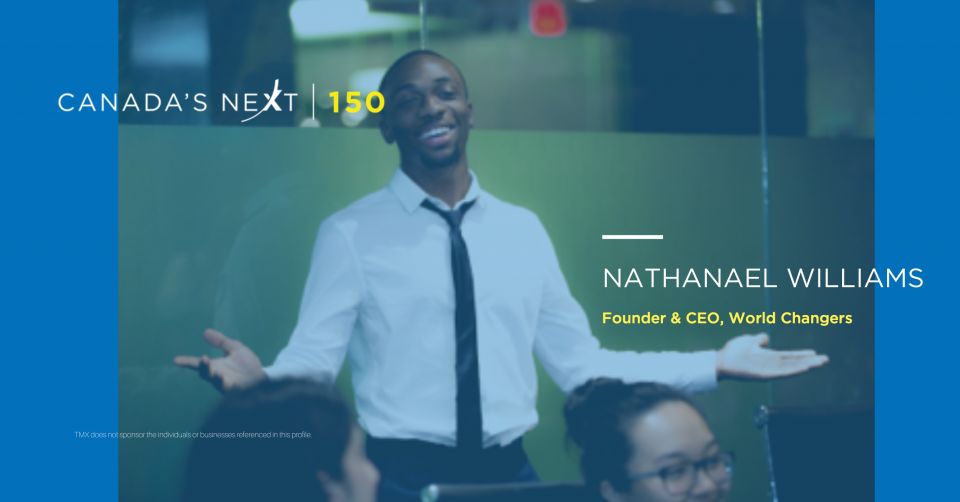 We are proud of TMX's longstanding history in Canada and are excited about the role we will play in making the next 150 years the best yet, both here and abroad! To mark Canada's 150th birthday, we're celebrating by looking toward the future. Our campaign highlights Canada's Next 150: Young entrepreneurs and forward-thinkers who are doing amazing things and who represent the wonderful diversity of our country. The CEOs and leaders of tomorrow.
---

Thanks for all the terrific nominations. The nominations closed on August 11th, 2017 and we are thrilled with everyone who submitted such talented future leaders. We will continue to highlight the future leaders on our social media channels through October, 2017.