Build your own using our Analytics-as-a-Service platform
Tired of wrangling data? Try our scalable platform & global data lake to design & build your own analytics in seconds and pay only for what you use.
Reinforce your investment workflows with our market-ready analytics
Looking for something specific? We pre-calculate hundreds of common and not-so-common analytics each day across North American securities.
Powered by the highest granularity data sets from around the world
We consume Level 2 data feeds from venues globally to power sophisticated trading analytics that clients need in today's highly competitive environment.
Products & Pricing
Learn more about our analytics products here.
ETF Analytics
Analyze & compare ETF products by their composition, risk exposures and trading characteristics
Latency Analytics
*Coming Soon* Track network transient congestion and TSX trading engine response times
Essential Analytics for Equities & Derivative
Access key data points & analytics essential to trading and investment decision workflows
Custom Analytics
Use our TMX GrapevineⓇ platform to build your own analytics against our global full depth data lake
Clients
Learn more about our analytics products here.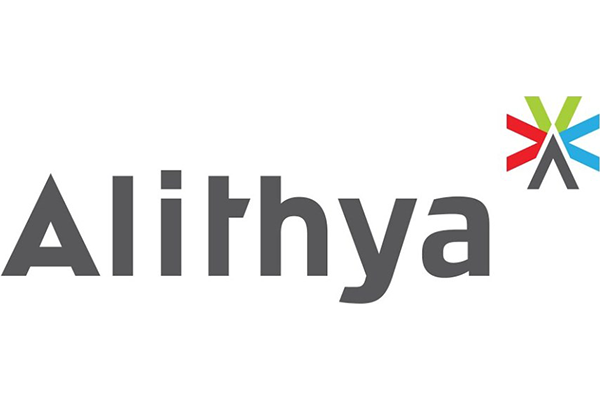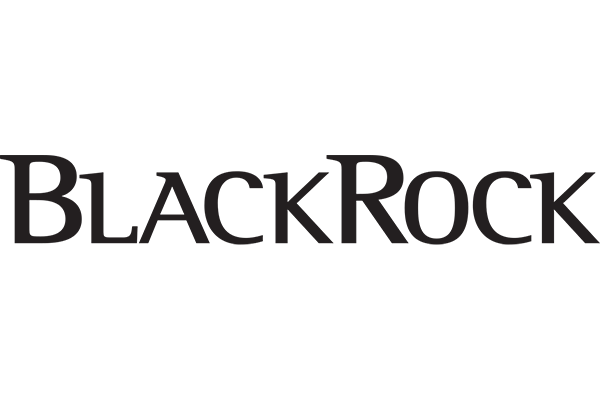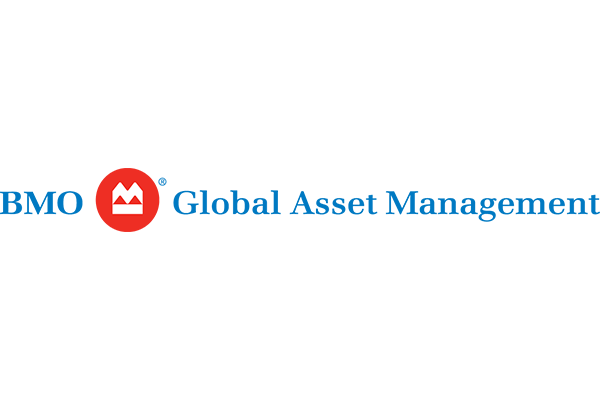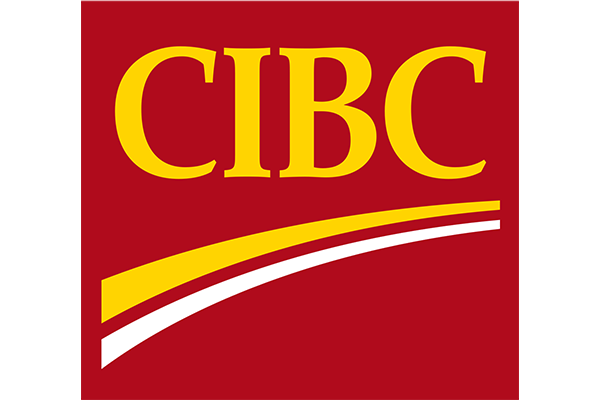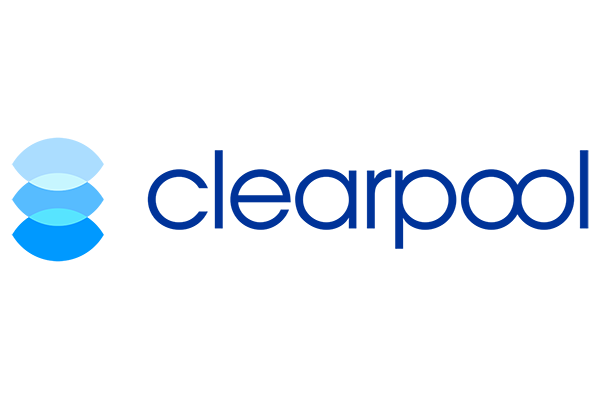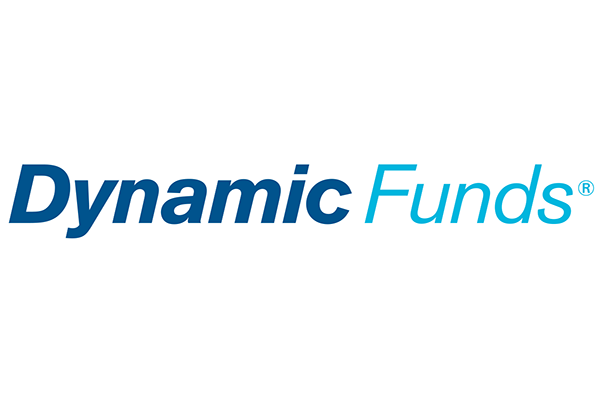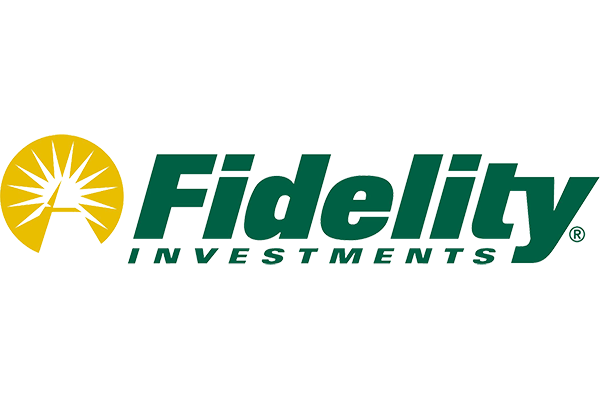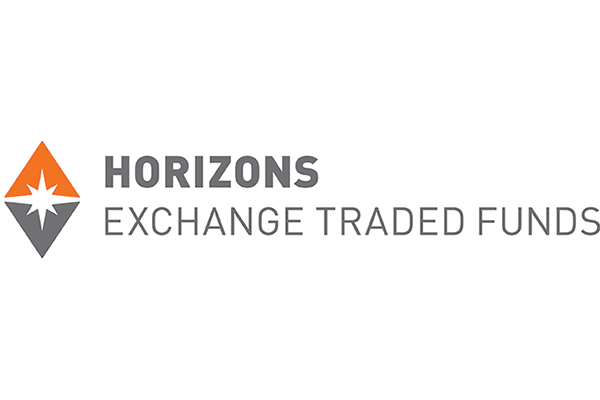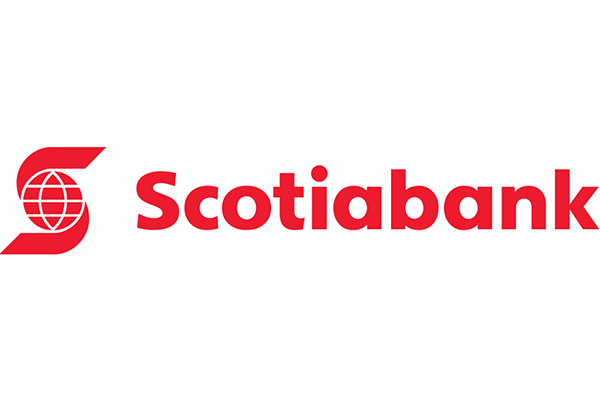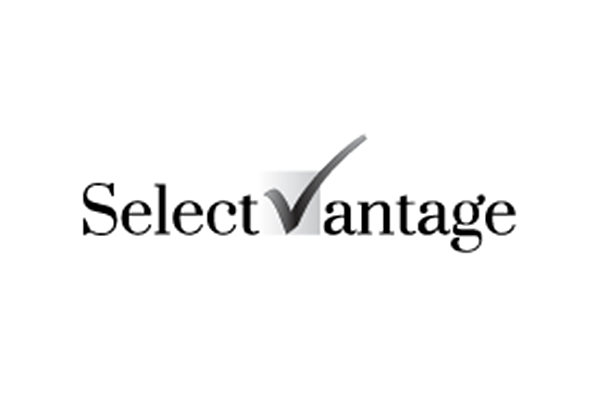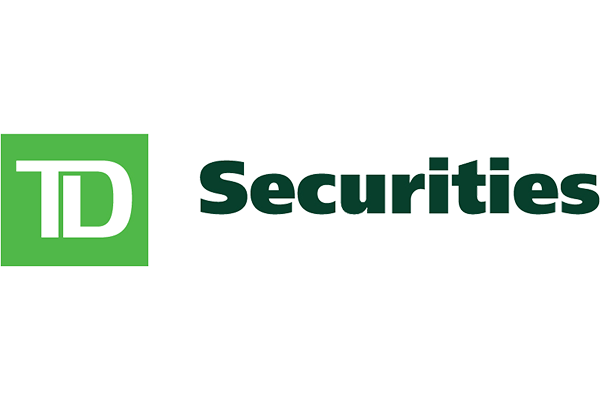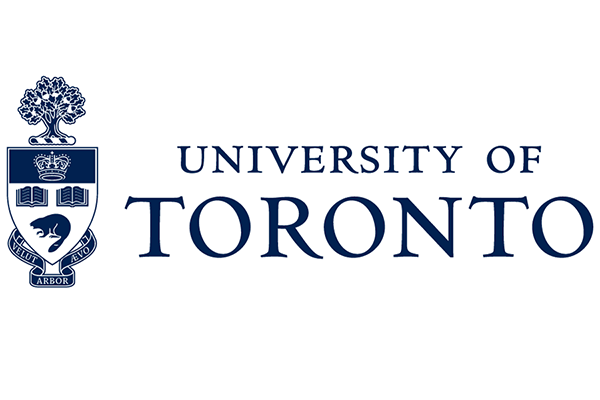 Research & Content
The TMX Grapevine platform is a growing data source for the academic and financial services community. Check out some of the research & content developed on our platform.
Better analytics. Better decisions.